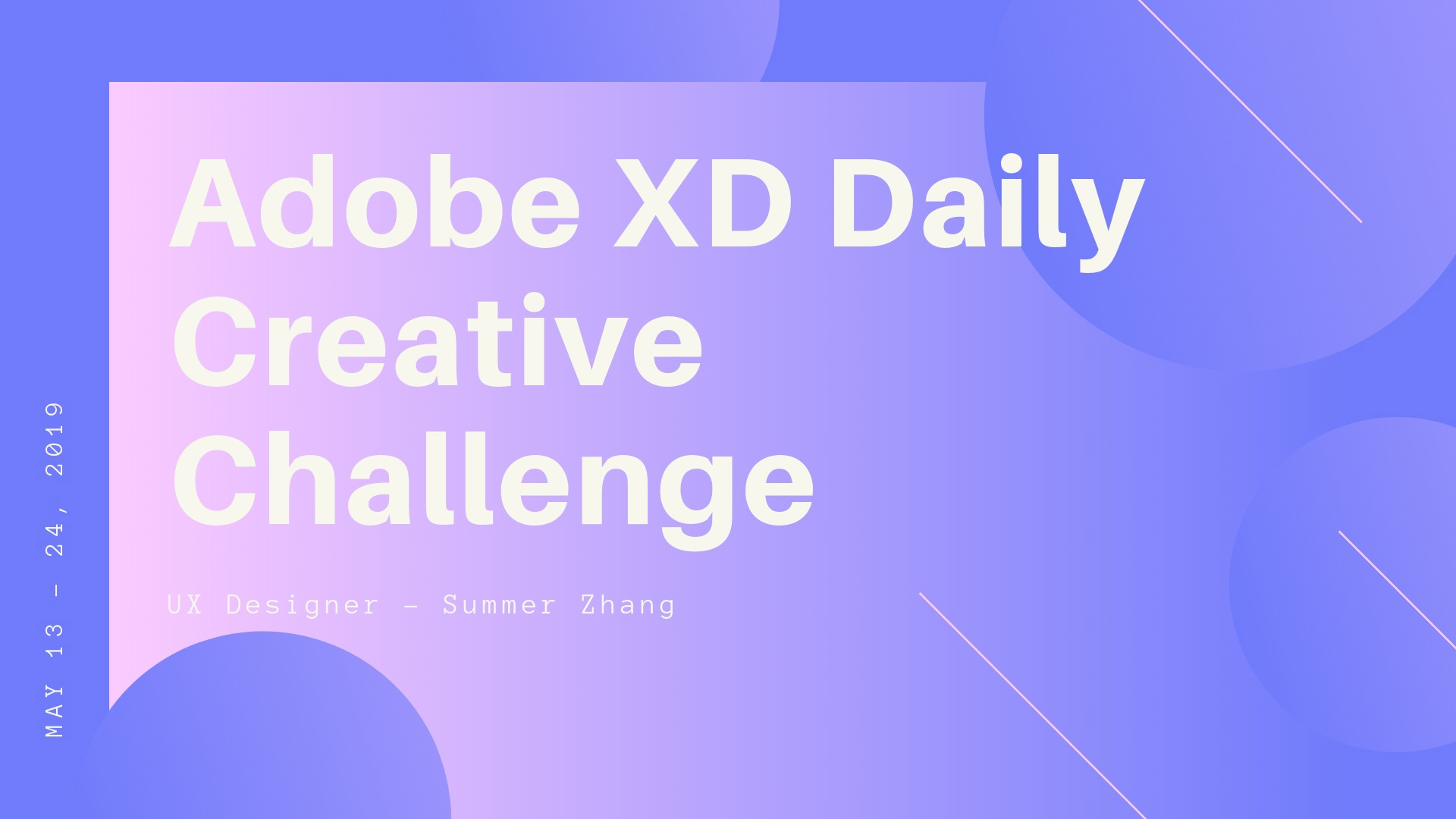 YouMo

is a social networking movie app that allows users to discover content related to film, recent events and activities in the movie industry. Users can discuss related topics in the forum or rating the movies they have watched. 
Challenge 1 - Design the splash screen and landing page for a movie app. 

​​​​​​​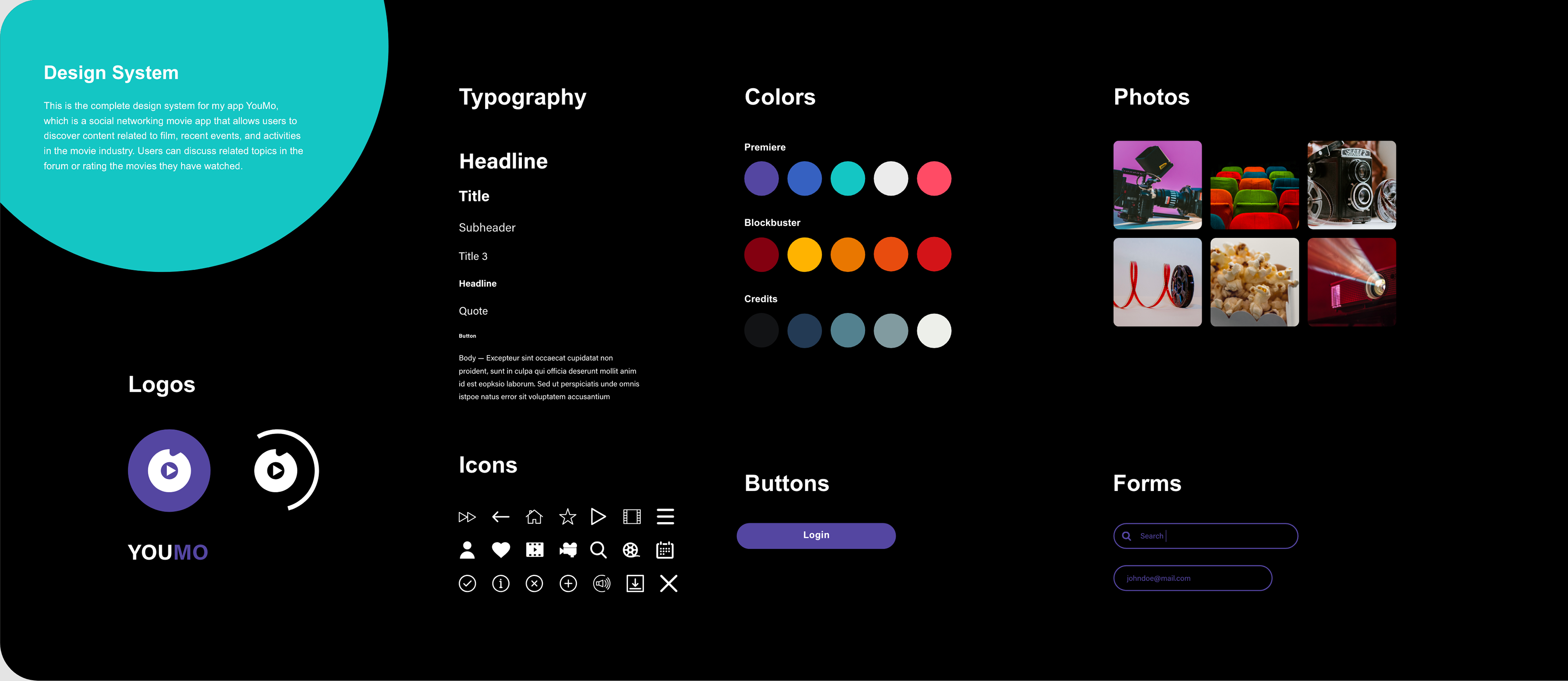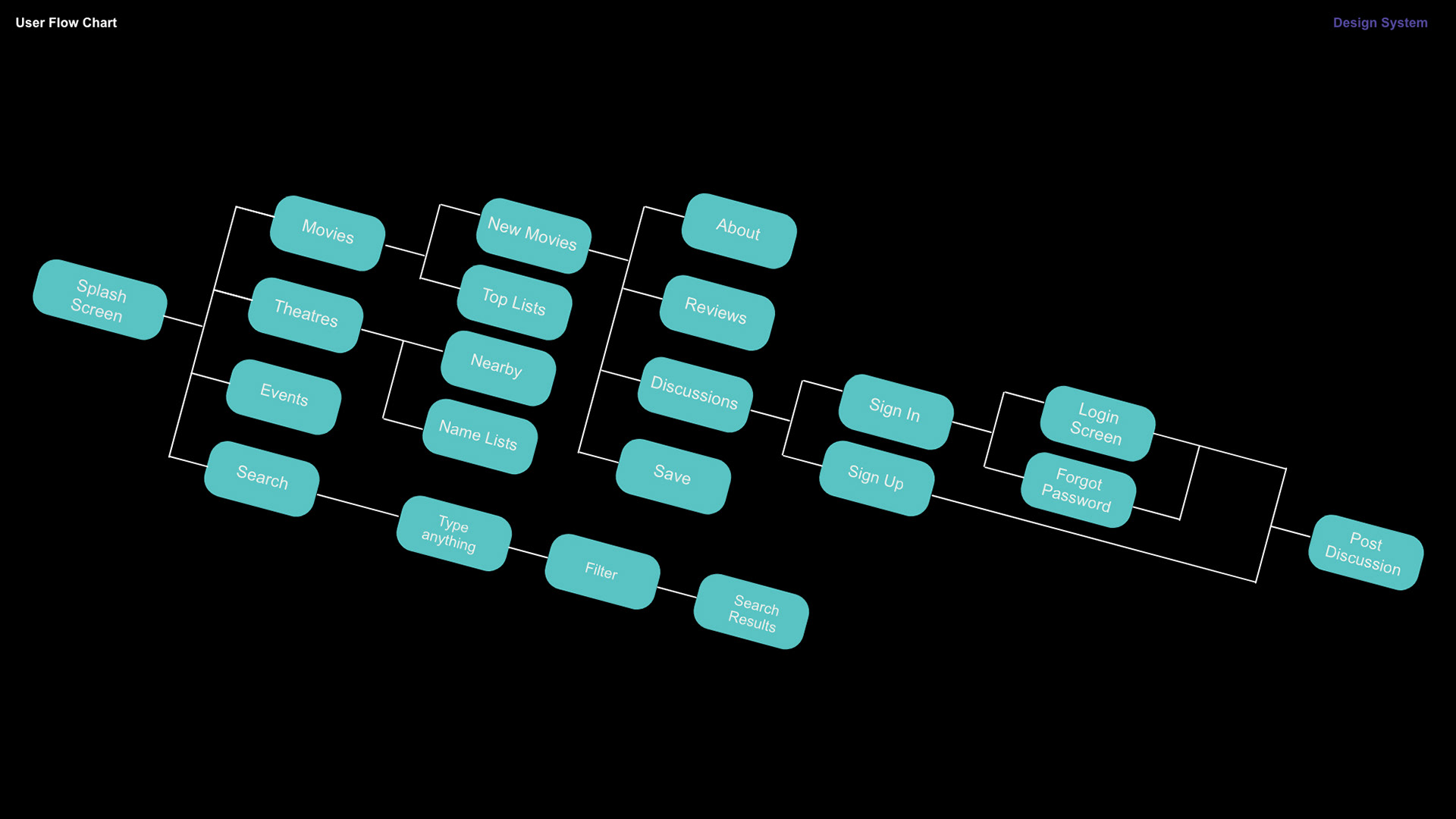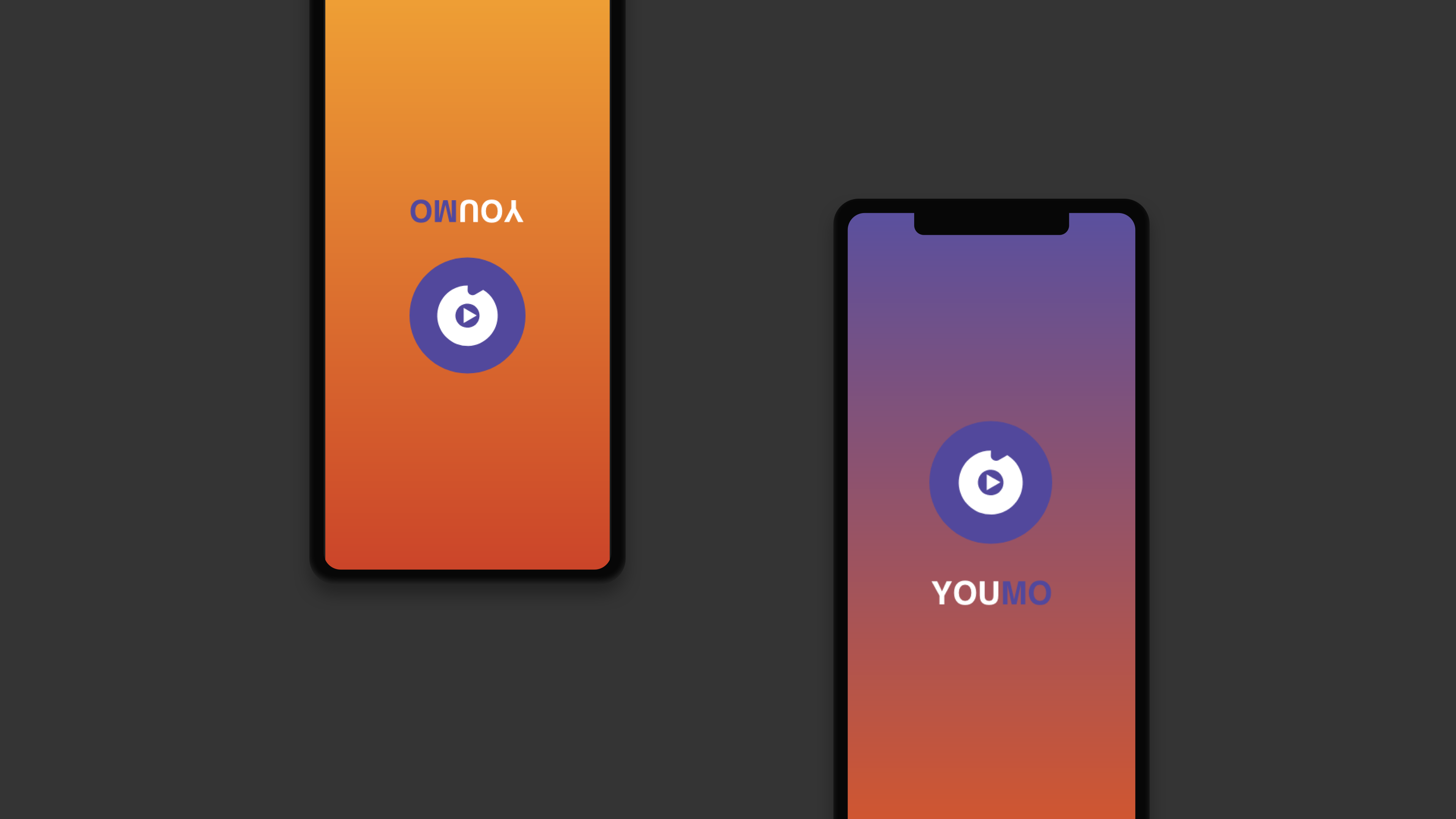 Challenge 2 - Design the login experience for a movie app.